Send Shipment Worldwide with DPX – Saving
40-70%
DHL, TNT, Toll Global Express

Worldwide Door-to-Door Courier, Shipping, Express Delivery Services – Export, Import, Domestic, and Fulfillment Service for E-Commerce Business
Established in 1988, Document Parcel Express Co., Ltd. (DPX) is a trustworthy service provider in express and logistics service. We have expertise in worldwide air express (courier) for export & import, customs clearance, fulfillment center for e-commerce business, and next-day domestic delivery in Thailand. For international shipments, we send our shipments via the global leading service providers such as DHL, TNT, Toll Global Express and DPEX Worldwide. You can be rest assured with our speed and reliability.
DPX has an Express Customs Brokerage License with AEO (Authorized Economic Operator) No. THCB560011. Our Operation https://theessayclub.com/ Quality is certified by ISO 9001.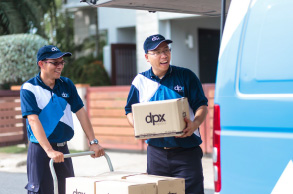 Export Services: Send Shipment Worldwide
Worldwide Door to Door Air Express, Courier and Shipping services via the leading global service providers such as DHL, TNT, Toll Global Express and DPEX Worldwide​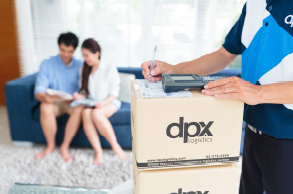 Import and Customs Clearance Service
Import shipments from abroad to Thailand by air. With our Express License, DPX provides express customs clearance for importers in Thailand. Coverage area for DPX Import Service includes China, Hong Kong, Japan, Taiwan, Malaysia, Indonesia, Philippines, Vietnam, Singapore, Cambodia, Myanmar, Brunei, Nepal, Pakistan, Bangladesh, Sri Lanka, Dubai, Australia, New Zealand, UK, and South Africa.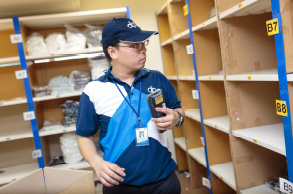 Fulfillment Service for E-Commerce Business
For E-Commerce Customers who sell products through website, facebook, or other online channels – DPX Fulfillment Service can serve your needs in providing: warehousing, stock controlling, picking & packing as per your sales order, and delivering to door to your end customers either through DPX network or through Thailand Post as per your selection.